As we Wranglers have become way to adept at saying, I got nothin' today, so I'm going to meander a bit with apologies to all.
It's July 1, my sister-in-law's birthday. She was a year younger than me. Always pretty, always neat. Her house was shockingly clean. She worked in health care for years and was great at it. She was better with small children than anyone I've ever seen--my kids' gazes used to follow her adoringly and I didn't blame them. She died of ovarian cancer at 49. It was a terrible loss to her family, one they still feel every day of their lives. As my friend Diann Hunt says on her web page, don't forge tto get your CA-125 tested for ovarian cancer--it's a silent killer. Happy birthday, Deb. You are missed.
amazing story from an amazing writer.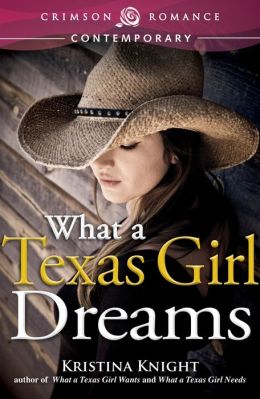 Shawn Dalton-Smith's
Life After
is a beautiful story. It won't be long before her next one, tentatively titled
Ella Ever After
, will be out and it's--to my mind anyway--even better!
http://www.amazon.com/Life-After-ebook/dp/B0088BU71U/ref=sr_1_2?s=digital-text&ie=UTF8&qid=1372683150&sr=1-2&keywords=shawn+dalton+smith
Margie's life has been full of more twists and turns than a Hot Wheels racetrack lately, and she keeps coming up smiling and with the most thought-provoking and fun-to-read blog posts. Not to mention, Bix keeps on percolating!
We're having a family gathering here on the 4th of July. I can't wait. I hope you all enjoy the holiday. Thanks to all of you for supporting the Wranglers and for reading us even on the days when we have nothin'!