I am not one of those writers whose minds teem with so many ideas they'll never get them all written. No, not even if they live to be 110 and write every day for the rest of their lives. Neither am I one of those writers who is able to plot out her whole story before writing the first chapter and knowing her hero and heroine inside out and crossways.


No. I have to scrabble between books for even ONE idea that is viable, because I do of course already know the hero and heroine and the story must be theirs and theirs alone. I don't know them inside out, but I do have important information like knowing my heroine loves Dr. Pepper on ice and my hero drinks Yeungling beer.


I meant to take this weekend off, to write guest posts, to play Quiz Up on my phone like the addict I'm in danger of becoming. Really, that's what I meant to do. But then there were Arlie and Jack and a lake called Miniagua and a little mutt puppy who doesn't have a name yet and a cat who owns Arlie's house and they were all waiting for me. Arlie drinks wine because her stepmother Angie is Italian and a great cook. Jack likes beer but doesn't drink at all because…well, I don't know yet.


And there it will be. My new story. I usually have a couple of near-misses first, and I hope I've already
done that. Because I love Arlie and Jack. And the cat and dog. I'm not sure what their story is yet, but I'm pretty sure I'm supposed to tell it.
Help me name the cat and dog. The dog's kind of gray and looks like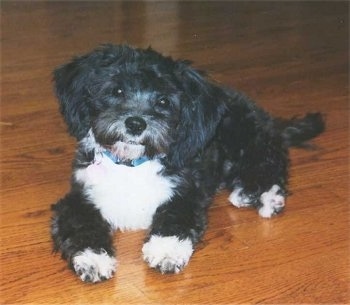 a toy poodle whose mom did some messing around. The cat is a Russian Blue—sort of. I'll send out a prize of some kind to the person who names each one. Thanks for the help and Happy St. Patrick's Day.