by Margie Senechal
I had a hard time deciding what to write about--should I go sentimental, political, nothing at all to do with the fourth?
Growing up as a Navy kid and the granddaughter of two WWII soldiers, patriotic holidays were always celebrated. We had a family BBQ on the Fourth, as dusk arrived, Dad would do our meager supply of fireworks--screaming petes, twirly things, and usually a big cone of something. Then we climbed up on Grandma and Grandpa's roof to watch the fireworks that were set off from Fort Vancouver.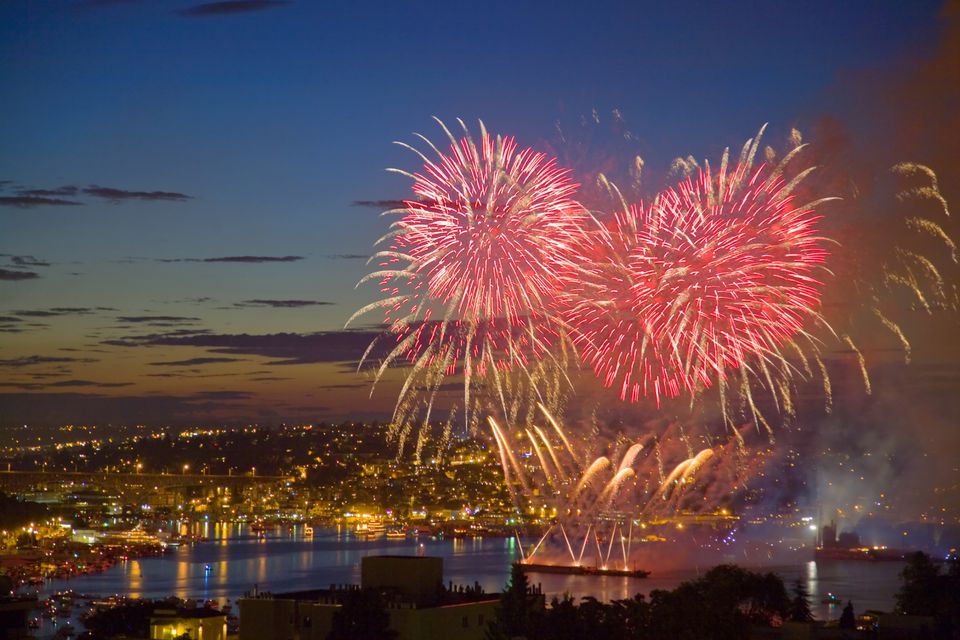 I wonder if Dad and Grandpa were still alive, what they'd think of the man occupying the White house these days. My Grandpa served in the Army and marched through the liberation of Europe. I can't believe he or any of the brave men who fought in that war could support this new world order.
There were many people--celebrities, me--who said, if Trump won the election, that we'd leave the country and none of us did. I know there have been celebrities that have been taken to Twitter task for it. For myself, there are a couple of reasons--I don't have the money, being a big one. But, the main reason is that I love my country. I have faith that good and common sense will rise to the top soon. I have to believe that or else I'd wallow in despair.
I love the Red, White, and Blue of us. I love our history--even the bad parts, because like our own stories, it is our past that makes us, shapes us, and changes us. Without those bad times, we wouldn't appreciate the good times, the victorious times. And we have to hold strong and believe that the victorious times will return soon.
And now for a beach read recommendation, because sometimes you just need a beach read. I picked up Rainy Day Friends by Jill Shalvis at B&N the other day and read the first two chapters in the cafe, and then had to buy it. I read it in a day and half even though I didn't want it to end.
Look, I got a little bit of everything from the first paragraph in.
Happy Fourth to everyone! Stay safe,cool, and hydrated!