"A blank page is no empty space. It is brimming with potential... It is a masterpiece in waiting -- yours."
―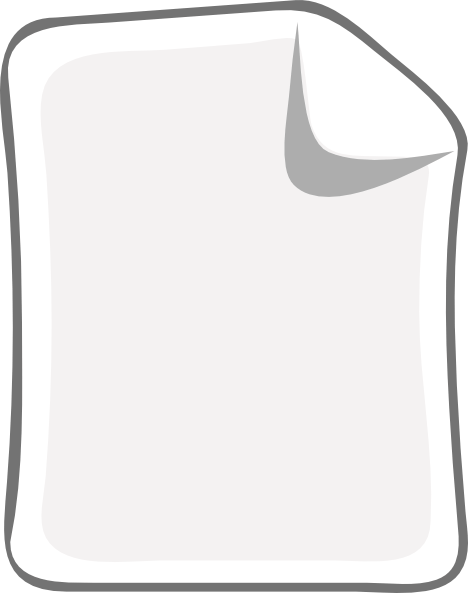 Because I've been writing a lot of essays lately and because I like to be at least a little profound when I write about Christmas, I was doing what I always do this morning--I was looking back at old stuff seeing what I could recycle.
I've written about wonderful gifts, special memories, and my own and other people's Christmas books. The Wranglers have covered Christmas movies, Christmas songs, and probably other things as well. I gave up looking after while and realized what a great gift we have here. And everywhere we go. As writers, I mean.
Because, although we groan and obsess about it and fear that each book will be our last, the ultimate gift to any writer is an empty page. Because, oh, joy, blessed joy, we get to fill it up.
As we go into the holidays, this is how the Wranglers are filling their blank pages.
Ava Cuvay is writing To Tame a Tah'grian, which she guarantees will "

sound bizarre next to everyone else's ;-)."
Kristina Knight, our classic overachiever, has two projects whose pages she's filling.
The Cowboy Problem and Island of Goat Naps. She says the second one is her "
next women's fiction project!" I don't care what it is--I want its title!
Jana Richards is working on Book Two of
her Masonville series for The Wild Rose Press with the working title of The Best of Me.
Nan Reinhardt's writing "
Four Irish Brothers Winery Book 2—tentatively titled Ever Us; however, that won't stick..." I love that title--I love everybody's titles, but I think Kristi has the jackpot so far!
Margie Senechal has two going, too.
Suitcases and Bix:Initiation. Bix, like Kristi's daughter Shelby, has grown up with the Wranglers. I feel like I'm his (and Shelby's) honorary aunt!
I'm a third of the way through Home to Hopeful. While it's not a sequel to Back to McGuffey's, it is back in Vermont in the shadow of Wish Mountain and I'm having a really good time with Emory and Jed's story.
Writing is a definite roller coaster adventure for the Wranglers. We've signed new contracts and not had new contracts offered. We've seen new imprints come and older but still loved imprints go away. We've published digitally and in print, small publishers and large, indie and traditional and hybrid. We are all, no matter what stage we're at or on, still trying. We are all--depending on your point of view--blessed, cursed, or both by the blank page.
So, as we end this year, share with us how you're filling your blank pages.
We're off for Christmas and New Year's after today, so from all of us to all of you, Merry Christmas and Happy New Year.

Kristi, Margie, Liz, Nan, Ava, and Jana